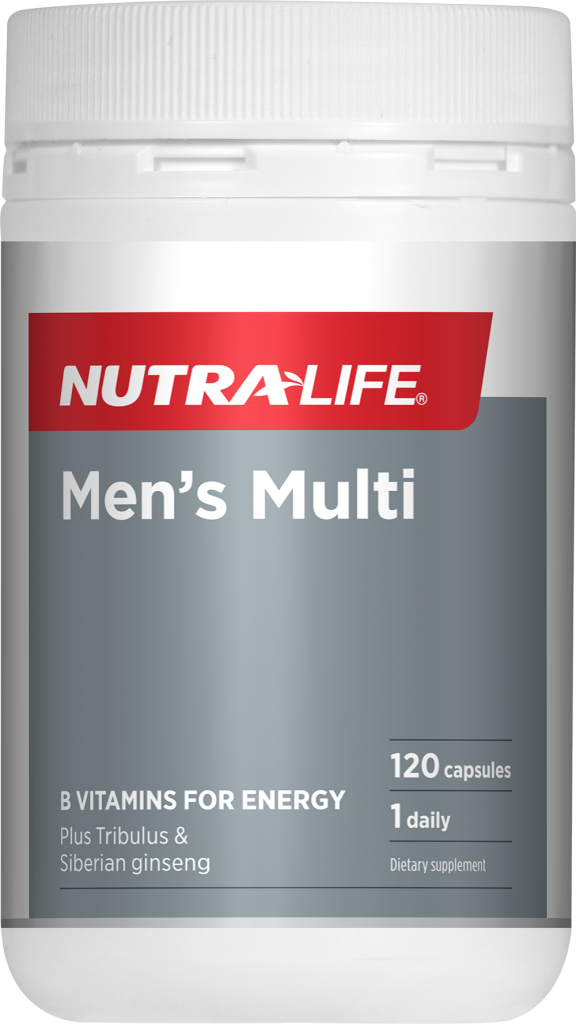 Men's Multi
Specially formulated for men with 19 daily nutrients including B Vitamins, Tribulus and Siberian ginseng. Nutra-Life Men's Multi supports male reproductive health, as well as energy production and performance.
Available in 30 and 120 capsules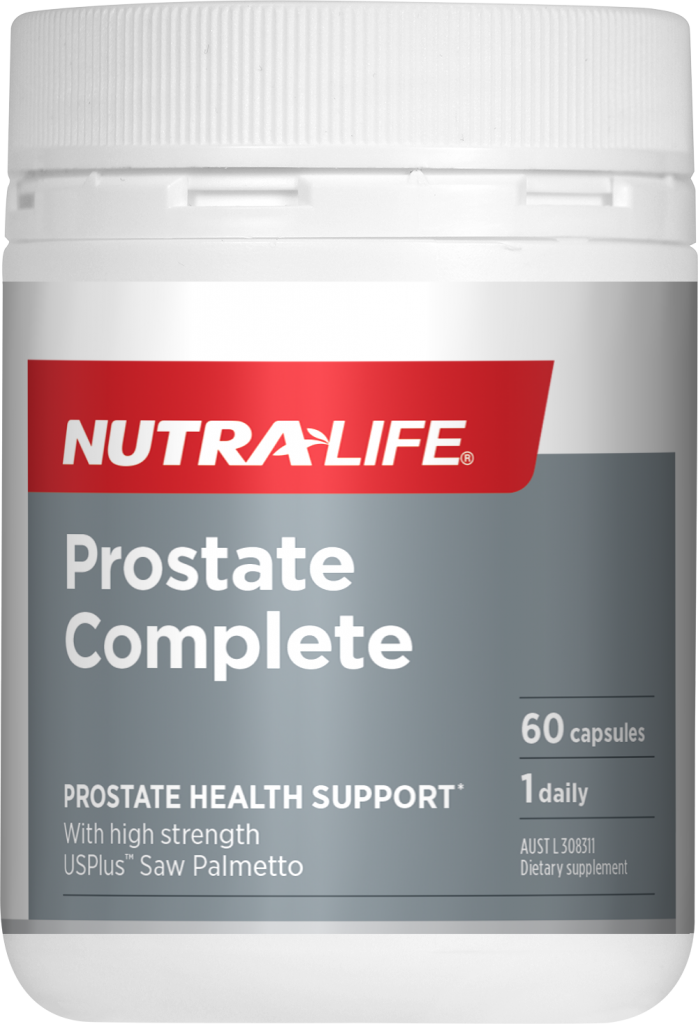 Prostate Complete
This one-a-day prostate health support formula is made with high strength USPlus™ Saw Palmetto, Zinc, Selenium and Vitamin D3. This product protects the health of the prostate gland and supports male reproductive health and testosterone levels.
Available in 60 softgel capsules