NUTRA-LIFE STOCKISTS
Take control of your wellbeing with Nutra-Life NOW.
You can find our extensive range of quality formulations at any
of the health food stores and pharmacies below
Nutra-Life products are available in all leading pharmacies and health stores across New Zealand.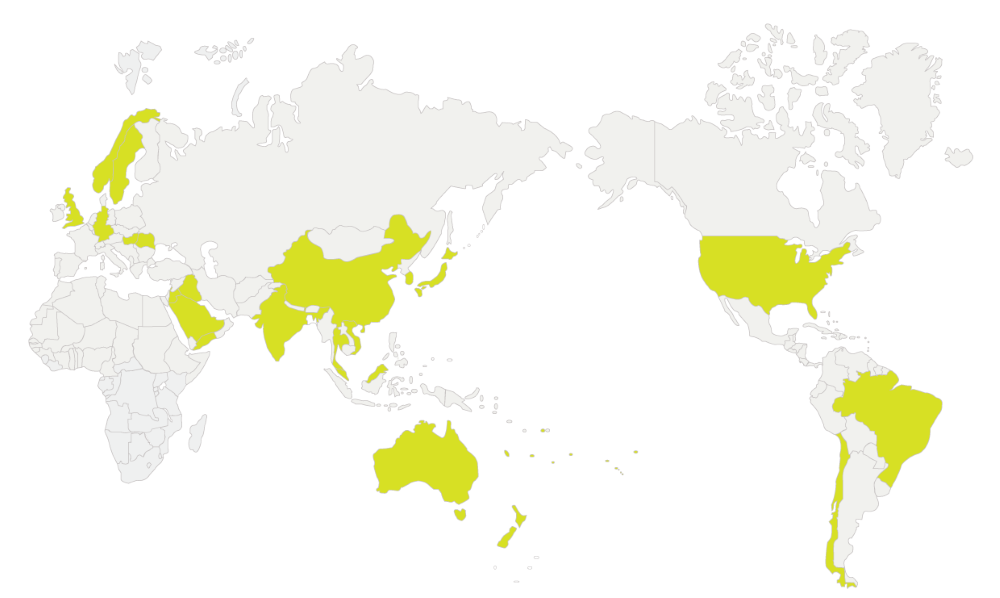 Vitaco exports branded products to over 30 countries around the world with a particular focus on Asia and the Middle East. We bring these products to market under a variety of arrangements including direct wholesale, via international distribution partners and agency relationships.
Please visit our global markets page for a detailed listing of distributors