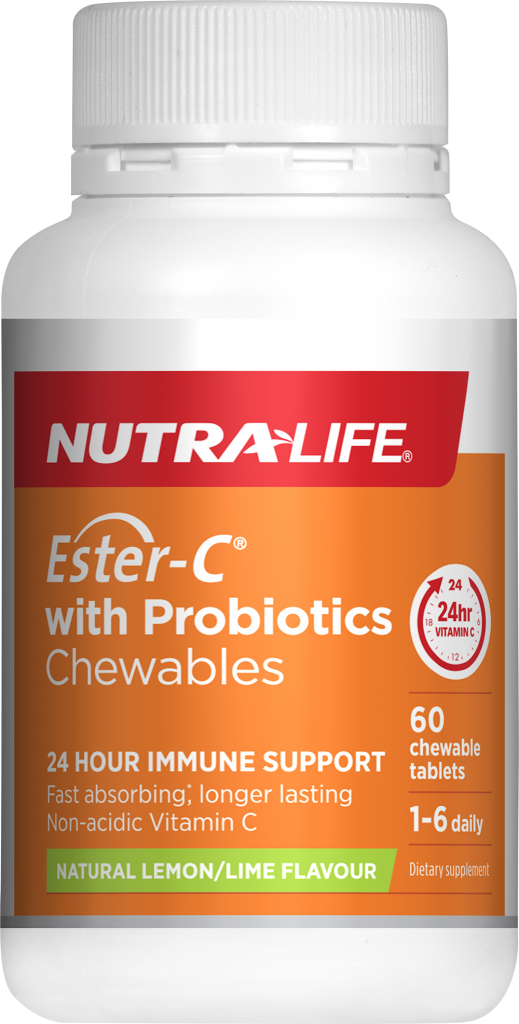 Ester-C® with Probiotics Chewables
Provides 24 hour immune support in a chewable tablet. Made from a non-acidic, researched form of Vitamin C that supports natural immunity. Contains Probiotics to support digestive health.
Available in 60 chewable tablets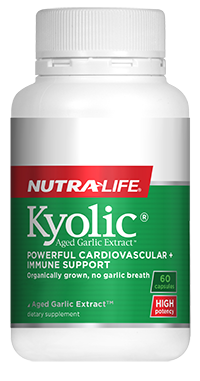 Kyolic® Aged Garlic Extract™
This high potency, extensively researched cardiovascular support formula is made from organically-grown garlic. This unique product may help maintain normal blood pressure and healthy cholesterol levels in healthy individuals and supports immunity.
Available in 30, 60 and 120 capsules