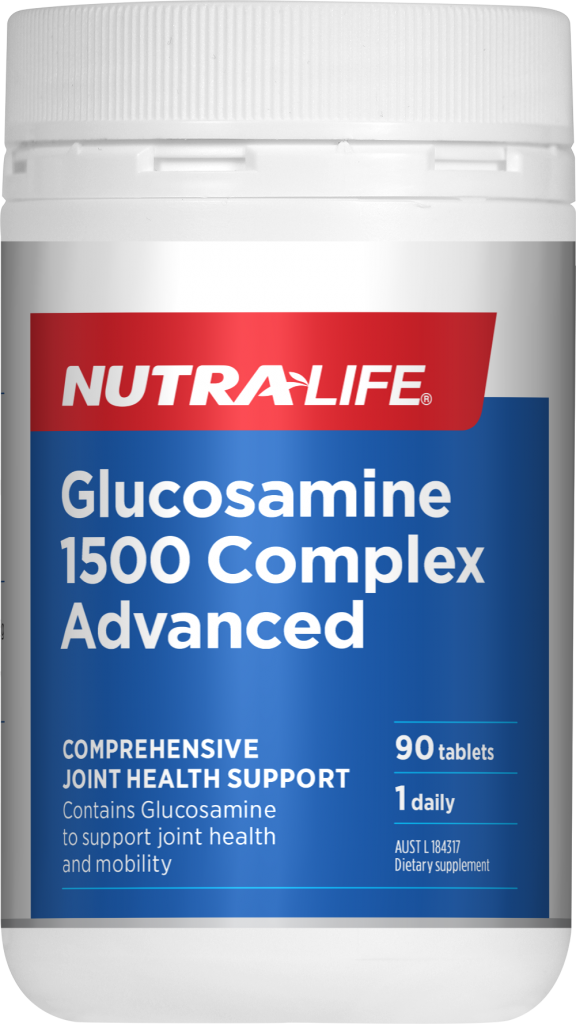 Glucosamine 1500 Complex Advanced
High-strength, one-a-day joint health formula. Combines scientifically researched Glucosamine sulfate with Chondroitin sulfate, MSM and supporting nutrients to support healthy joint function and provide structural support to joints.
Available in 90 and 180 tablets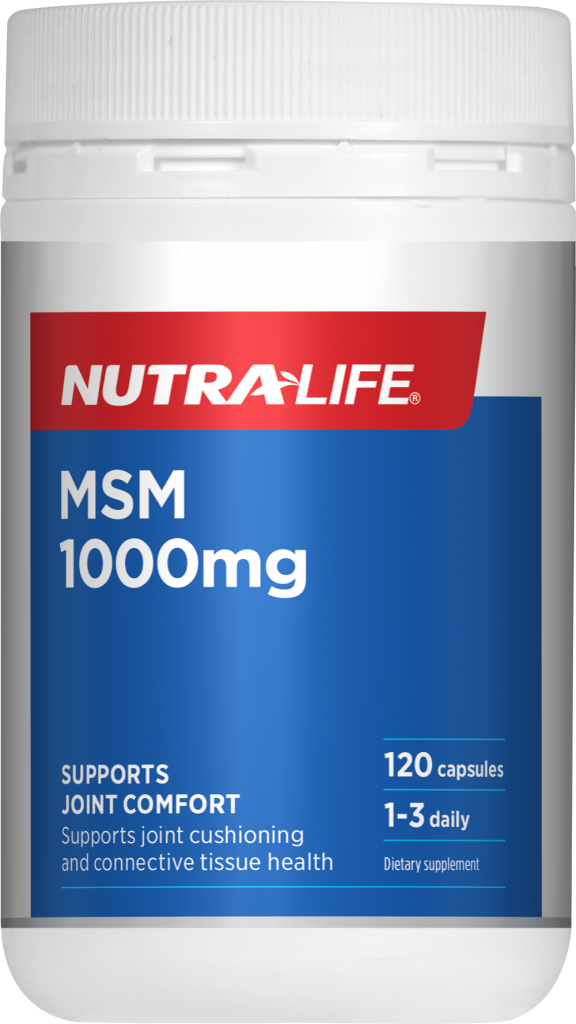 MSM 1000mg
MSM is a rich source of organic Sulfur. Our bodies use this essential element every day to support healthy joints and connective tissues, including muscles, ligaments, hair and skin. Our bodies' Sulfur levels reduce naturally as we age, but may diminish even further if we eat poor diets that are high in processed foods. Additionally, arthritic joints can contain up to 66% less Sulfur than healthy joints – which may be why this mineral is so essential for joint health.
Available in 120 capsules