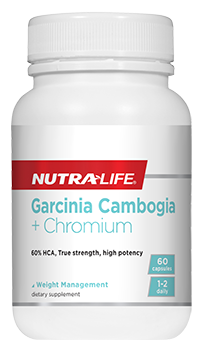 Garcinia Cambogia + Chromium Caps 60s
True strength, High potency. Provides 60% of Hydroxycitric Acid (HCA). Contains chromium to support blood sugar balance. May assist weight management.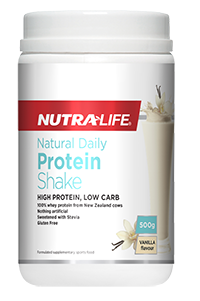 Natural Daily Protein Shake
High protein, low carb shake that is made from all-natural whey protein sourced from New Zealand cows. Protein assists with growth of muscle mass, tissue repair and can increase satiety (a feeling of fullness).
Available in 500g Chocolate & Vanilla