3 easy steps to support digestive health
STAY ON THE PATH TO GOOD GUT HEALTH
Experiencing Digestive Discomfort?
Using Nutra-Life Gut Health will help you to get Gut Fit by supporting gut lining integrity and nourishing the digestive tract. A great tasting formula that combines the power of prebiotics with key nutrients and plant extracts – slippery elm, globe artichoke, marshmallow and aloe vera to help in supporting:
Soothe Gut Irritation*

Protect Gut Lining

Nourish Gut Bacteria
*in traditional Western herbal medicine.
Always read the label. Follow directions for use. If symptoms persist,
worsen or change unexpectedly, talk to your health professional.
WANT TO KNOW MORE ABOUT GUT HEALTH?
ASK OUR GUT PTs
Get specific advice from our qualified naturopaths
and expert Gut Personal Trainers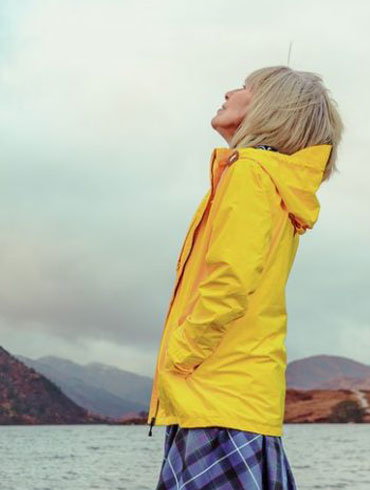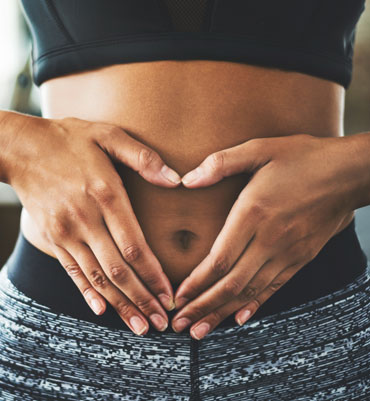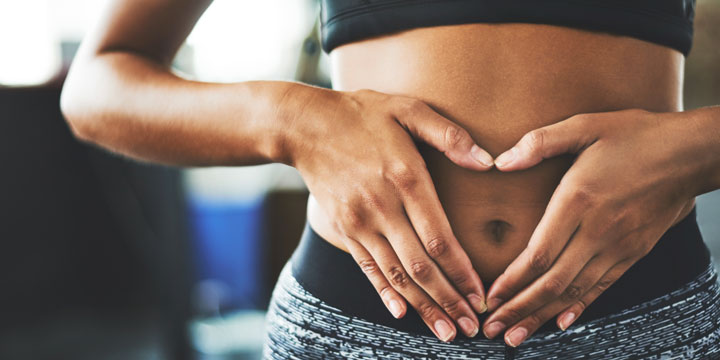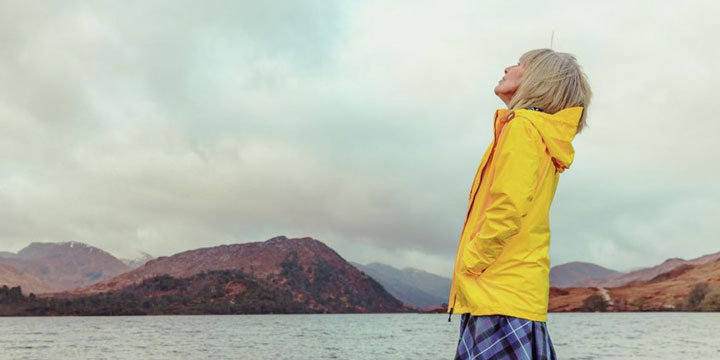 NEEDING DIGESTIVE & IMMUNE HEALTH SUPPORT?
This broad spectrum probiotic + prebiotic formula offers a real solution for digestive and immune health. Made from 11 strains including the scientifically researched probiotic strain HOWARU® plus a prebiotic, this formula supports the gastro-intestinal tract and is shelf stable and does not require refrigeration.
NEEDING TO GET THE MOST OUT OF MACRONUTRIENTS?
Triple action formula to support the body in breaking down fats, carbohydrates and proteins, as well as the lactose in dairy. This plant-sourced enzyme combination offers a natural solution to healthy digestion.