3 easy steps to support digestive health
GET THE MOST OUT OF MACRONUTRIENTS
Needing to get the most out of Macronutrients?
Triple action formula to support the body in breaking down fats, carbohydrates and proteins, as well as the lactose in dairy. This plant-sourced enzyme combination offers a natural solution to healthy digestion.
Helps break down nutrients

Fats

Carbohydrates

Protein
Always read the label. Follow directions for use. If symptoms persist, worsen or change unexpectedly, talk to your health professional.
EXPERIENCING DIGESTIVE DISCOMFORT?
Support healthy digestive function with this great tasting formula. Nutra-Life Gut Health combines Prebiotics with Glutamine, Slippery Elm, Aloe Vera and Marshmallow to support the gut lining.
NEEDING DIGESTIVE & IMMUNE HEALTH SUPPORT?
This broad spectrum probiotic + prebiotic formula offers a real solution for digestive and immune health. Made from 11 strains including the scientifically researched probiotic strain HOWARU® plus a prebiotic, this formula supports the gastro-intestinal tract and is shelf stable and does not require refrigeration.
WANT TO KNOW MORE ABOUT GUT HEALTH?
ASK OUR GUT PTs
Get specific advice from our qualified naturopaths
and expert Gut Personal Trainers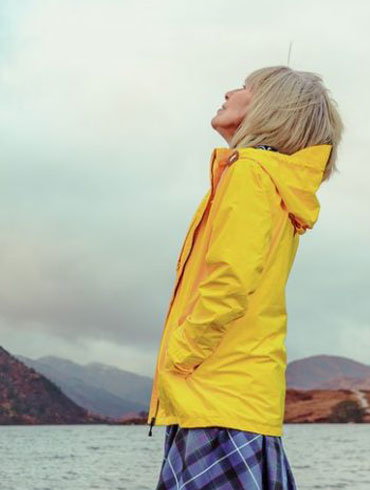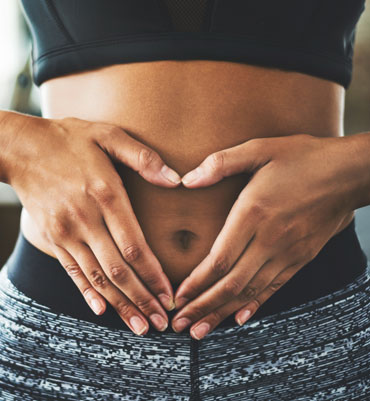 March 27, 2020
Take a moment to really think about how the word 'stress' makes you feel. For some of you, it may have become the norm so you just don't notice it anymore. Or maybe thinking about it makes you feel more stressed? Some of you, may even have a gut reaction to the word, a clench, butterflies… Now think about if just the word can make you feel something, what impact
[…]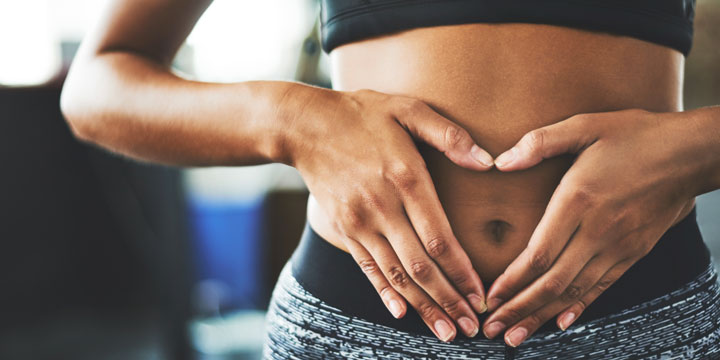 March 28, 2020
Have you been paying attention to the media in the last few years? You've probably noticed then that gut health is a hot topic. Stories about Kiwis' digestive health – from the importance of intestinal bacteria balance to fibre, enzymes, gut-supporting nutrients and more – no longer just appear on health-focused websites. They're now part of mainstream media sites like the New Zealand Herald and Stuff [1] [2] [3]. We've
[…]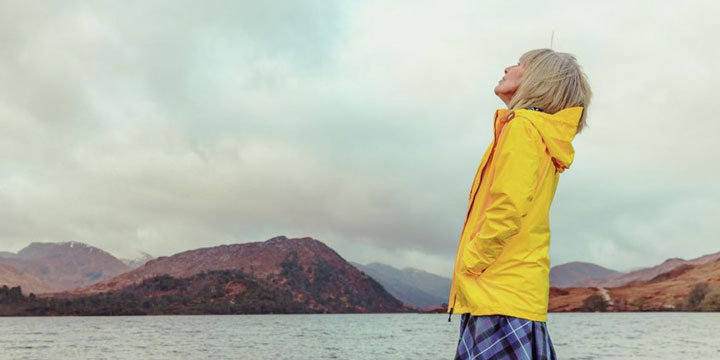 March 27, 2020
Take a moment to really think about how the word 'stress' makes you feel. For some of you, it may have become the norm so you just don't notice it anymore. Or maybe thinking about it makes you feel more stressed? Some of you, may even have a gut reaction to the word, a clench, butterflies… Now think about if just the word can make you feel something, what impact
[…]