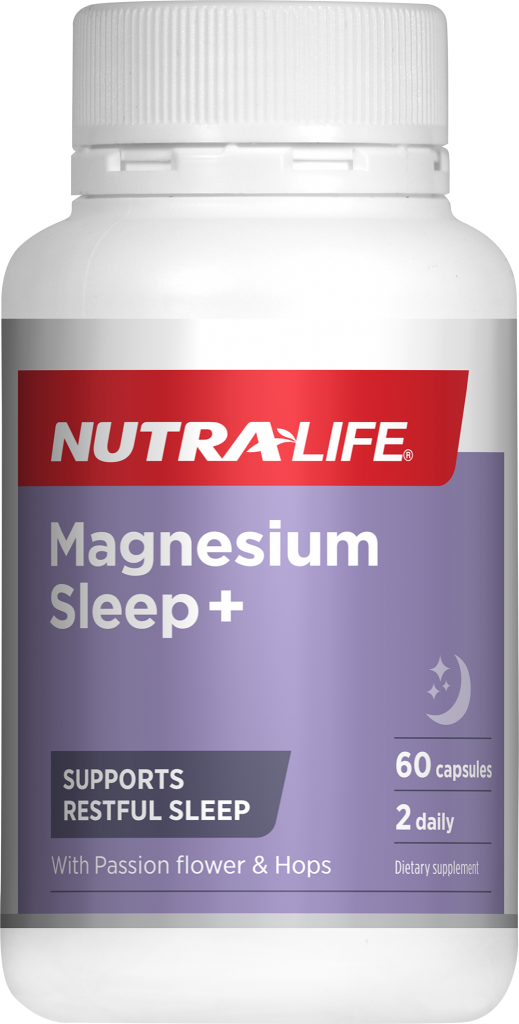 Magnesium Sleep+
A sleep support formula with a unique blend of organic, well absorbed Magnesium chelate with effective sleep supporting herbs for a restful night's sleep.
Available in 60 vege capsules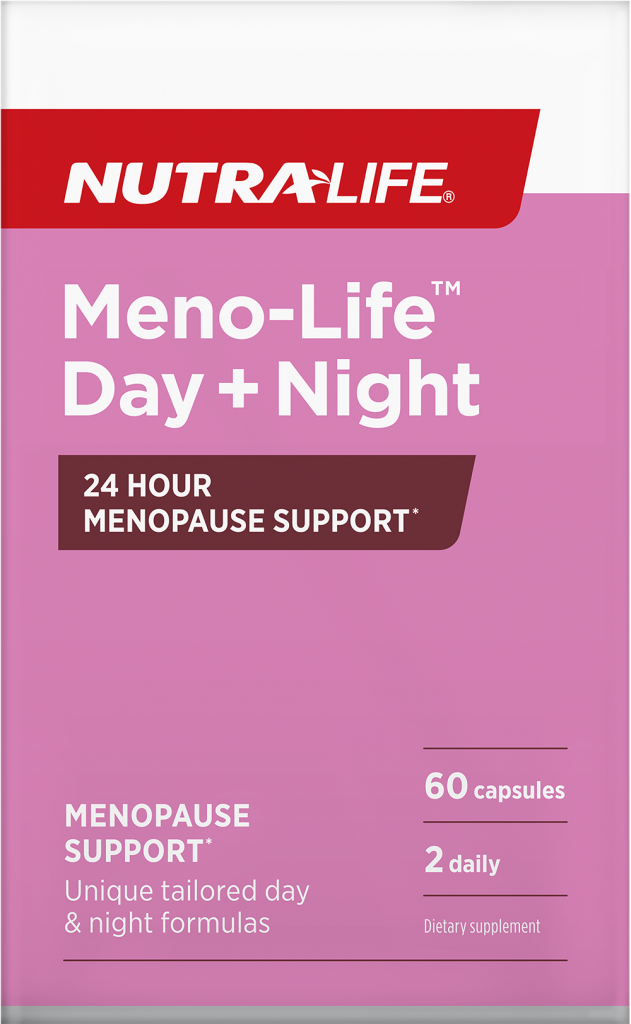 Meno-Life™ Day + Night
This product contains two specially tailored formulas offering menopause support around the clock. The day formula assists with the relief of hot flushes while the night formula helps relieve restlessness and helps aid sleep.